Are your teams demotivated? In conflict? Are you managers exhausted and lost?
If your employees are not happy at work, ultimately it is the programmes that suffer.
Using tools such as positive psychology, NLP (neuro-linguistic programming), nonviolent communication, and the Enneagram, we help your managers to acquire an agile and compassionate management style, enabling your teams to reach their full potential.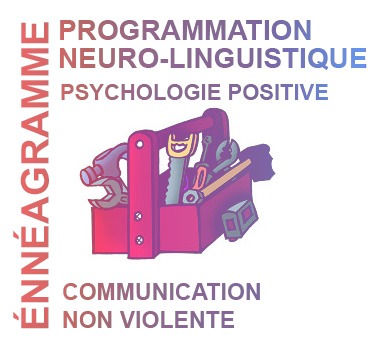 Contact us :

You are intrigued and want to find out more about what we can do for you? Contact us using the form below:
OR
You are a humanitarian worker and you would like to send us a spontaneous application? Please send a CV and covering letter describing the type of position you are interested in and when you are available to