HR and recruitment expertise
for the humanitarian sector
Who are we?

Human Resources in the humanitarian field can sometimes be a real headache: repeated gaps, forgotten funding applications, poorly-handled labour conflicts, untrained managers and so on.
These kinds of problems can have disastrous consequences for the programmes, which is why we created Humanitalents, the first French recruitment and HR agency specialised in the humanitarian sector.
Hand all your HR worries over to us, so that you can concentrate on implementing your programmes for your beneficiaries.
Our interventions take a collaborative approach and our client relationships are partnerships, because working together always results in the best possible outcome.
So, sit back, smile and let us help you transform your Human Resources into Human Riches!
What can we do for you?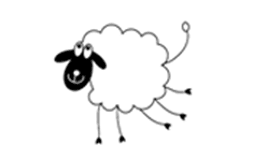 Finding rare talents
Do you face difficulties attracting the talents you need?
Are your recruiters overwhelmed?
Do you need that new employee yesterday?
Are you looking for a truly unique set of skills – as rare as a 'five-legged sheep', as the French say?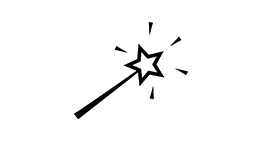 Making HR work like a charm
Are you in need of occasional HR support?
Is your HR team lacking the time to go into files in any depth?
Do you lack specific HR skills?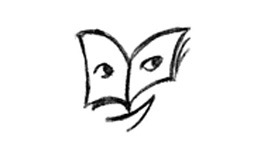 Passing on knowledge
Knowledge is only useful if it is shared, which is why I provide on-site intensive training sessions in HR management training, conflict management and intercultural interactions.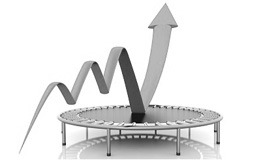 Boosting managers
Are your teams demotivated? In conflict? Are your managers exhausted and lost?
If your employees are not happy at work, it is ultimately the programmes that suffer.
Job offers: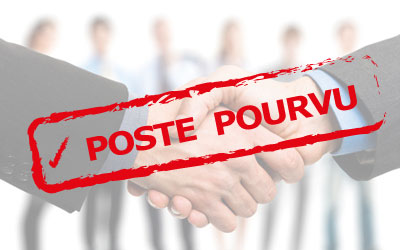 Intitulé du poste : Coordinateur(trice) pays pour le Groupe URD au Mali Fonction : Coordinateur(trice) pays pour le Groupe URD au Mali Secteur : Humanitaire / Résilience / Evaluation-capitalisation / Recherche opérationnelle Lieu de travail principal : Poste basé à...
They trust us: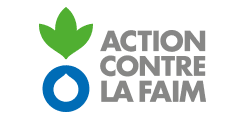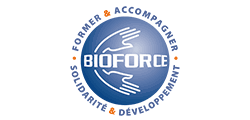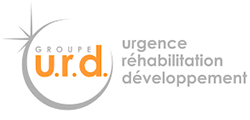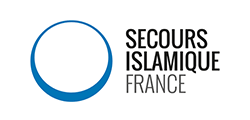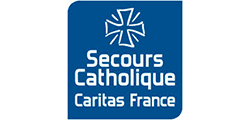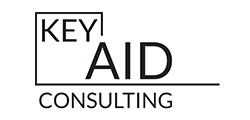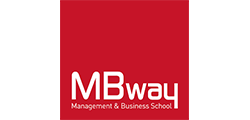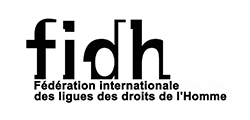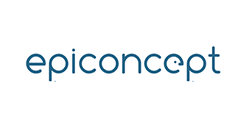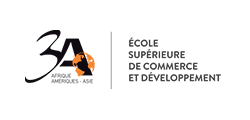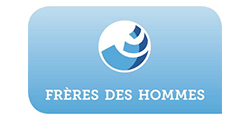 Contact us :

You are intrigued and want to find out more about what we can do for you? Contact us using the form below:
OR
You are a humanitarian worker and you would like to send us a spontaneous application? Please send a CV and covering letter describing the type of position you are interested in and when you are available to